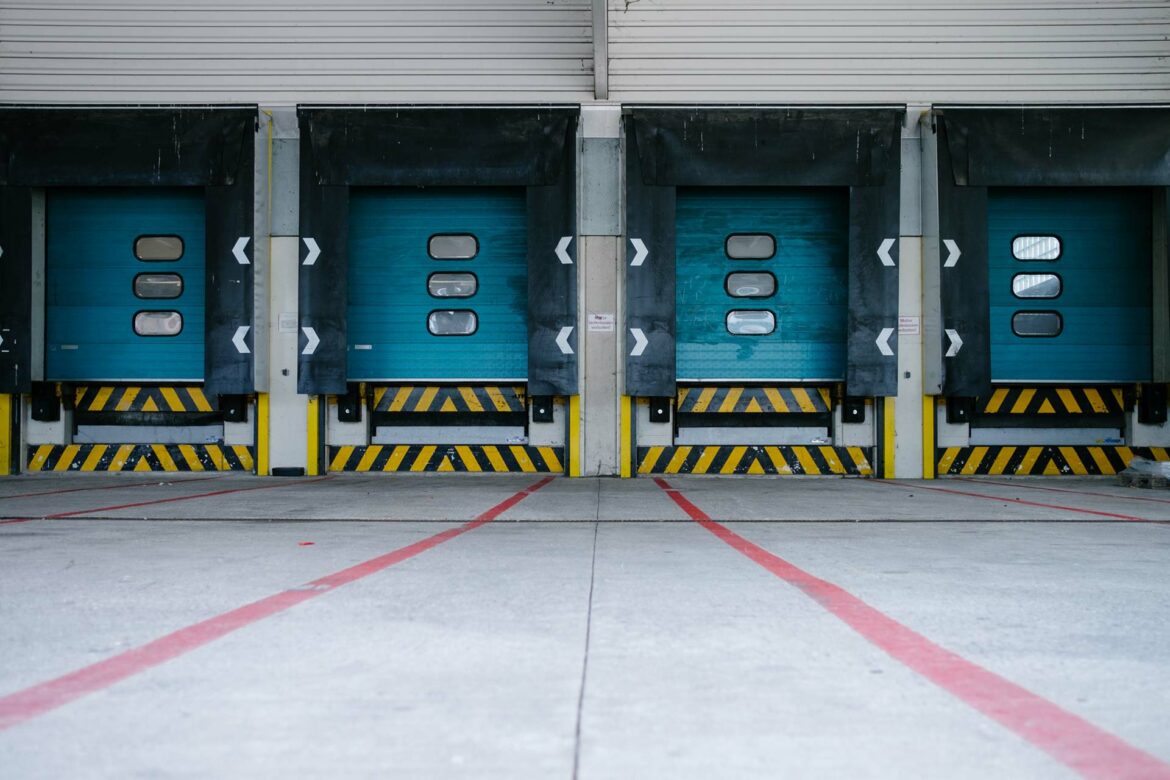 Helping a Family-Owned Business Thrive
Situation
This second-generation president of a family-owned distribution business wanted to take his family's business to the next level – "making something I'm proud of and building financial security." However, complex personalities, ineffective leadership styles, dysfunctional team dynamics, and lack of accountability were all holding the business back from achieving its full potential.
Client's Goals
Grow volume and take business to the next level
Overcome obstacles affecting the business that were not based on the actual business potential
Reduce stress resulting from unproductive work processes
How Our Services Helped
Focused on what being a leader meant and what was required of both the company president and his team
Helped president shift his mindset and gain confidence to set goals that were attainable, but ambitious
Helped him confront the need to make changes to the team and provided coaching to develop his courage and confidence to make those changes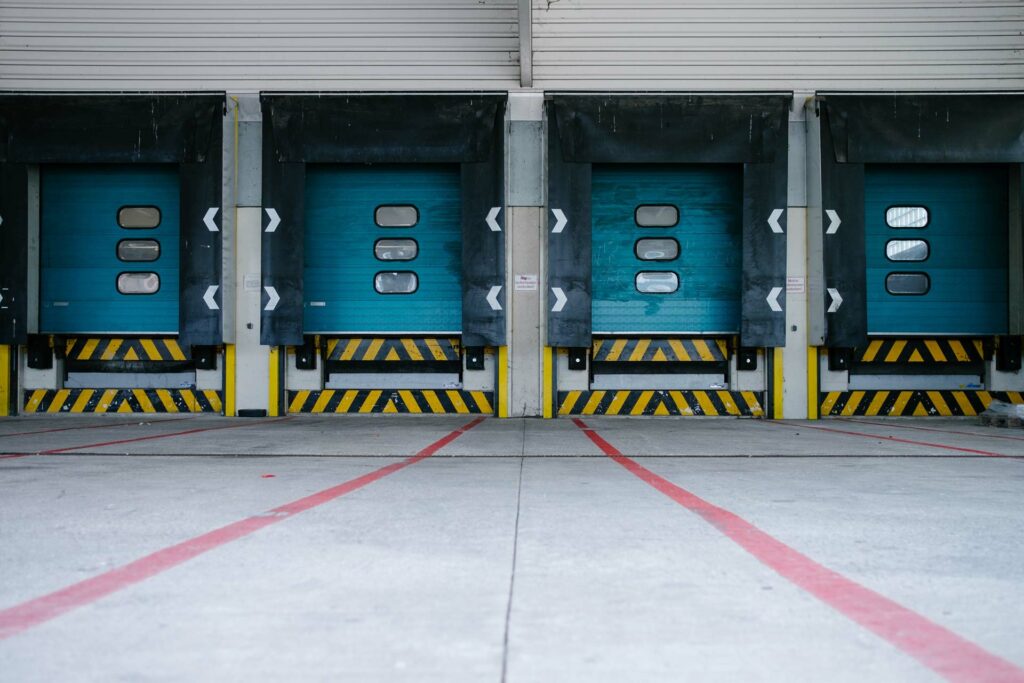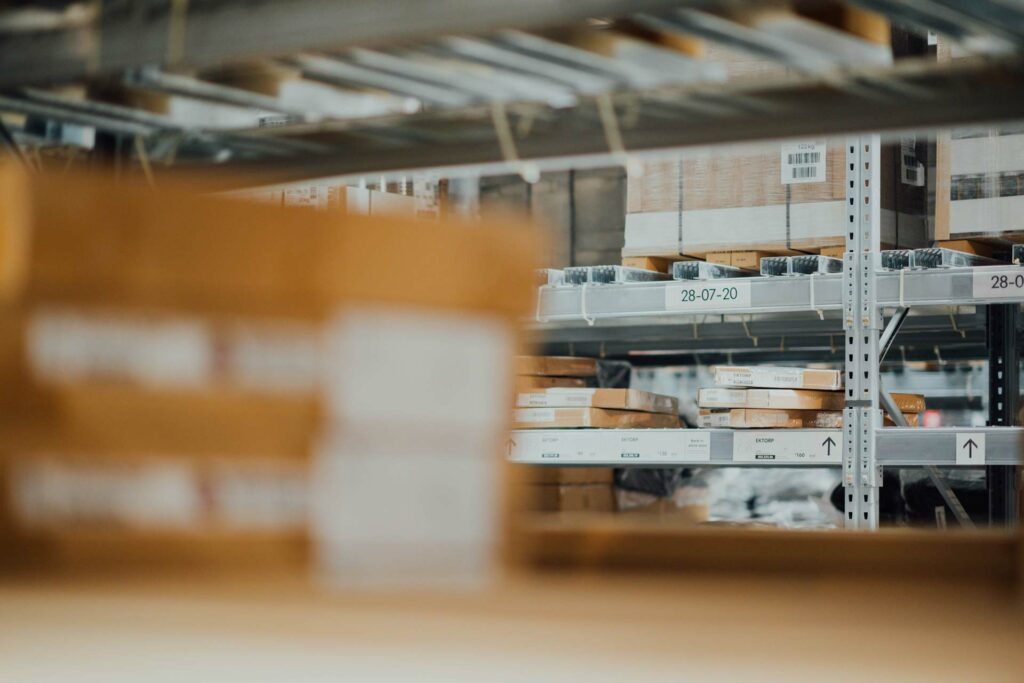 Results
Executive Coaching helped the company's president stretch beyond his comfort zone to achieve increased revenue goals, which he had previously thought impossible. By working with his coach, he overcame self-limiting thoughts and realized his initial growth goal of $3M, while safe and attainable, was not ambitious enough given the company's potential and therefore, increased his growth goal to $13M in revenue. To achieve this goal, he made the tough decision to let underperformers go and hired a higher caliber of individuals to lead key departments. He also worked with the new leaders to create a more aggressive strategic plan, holding himself and others accountable for hitting the new targets. The end result? Revenue increased by $13M.