Having an effective board and effective board members supports the success of any organization – whether a nonprofit or Fortune 500 company. We use our expertise in board governance to support executives interested in elevating their performance as board members and developing the unique competencies and leadership skills associated with serving on a board of directors. Beyond advising board members on performance, leadership and growth, we also work with boards to help them cultivate a productive culture and apply best practices in corporate governance.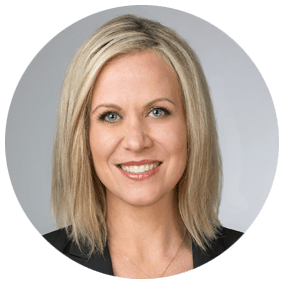 Wendi has been involved with the National Association of Corporate Directors (NACD) – the recognized authority on leading boardroom practices – for nearly five years and holds their highest Fellowship credential. She has been a regular panelist at the NACD's annual Global Board Leaders Summit conferences, sharing her insights and expertise with more than 1,800 senior executives and corporate board members.
We partner with clients to…
Develop board leadership skills
Improve effectiveness as a board member
Garner respect and increase influence in the boardroom
Cultivate an effective board culture
Understand best practices for board governance
We partner with boards to create and sustain an effective board culture. We also partner with individual board members to help them become experts in the nuances of board culture and governance –
whether a new board member
,
 or a seasoned member taking on a new board role.